---
Croghan Elementary
Christina French Principal
frenchc@fremontschools.net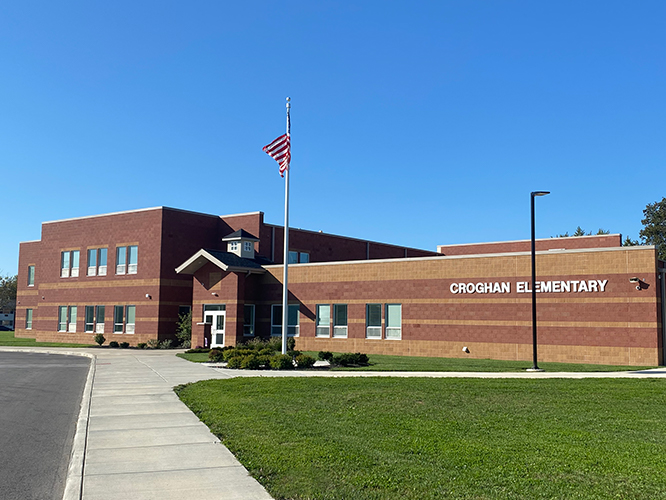 Address:
414 N. Pennsylvania Ave. Fremont, Ohio 43420 (
Map
)
Main Office:
419-332-1511
Fax:
419-332-4314
School Hours:
9:00 A.M. - 3:30 P.M.
Office Hours:
8:00 A.M. - 4:30 P.M.
---
Building Announcements
---
Parent Involvement Information
How do they get involved?
A strong school/home partnership is vital to support our students' learning, especially during the uncertain times of COVID. While in-building volunteers and involvement is not possible at this time, we encourage you to utilize our building and teachers' websites. These sites include links and valuable on-line resources to support both you and your child. Building newsletters will be emailed through your Final Forms email address and posted on our Croghan website. Teachers will also provide up-to-date information on their individual teacher websites.
Watch D.O.G.S.
(Postponed until further notice)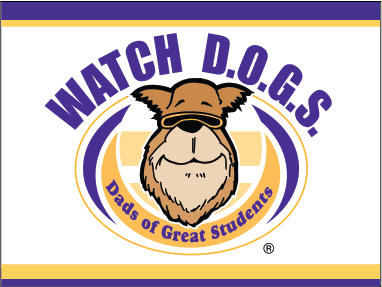 "WatchDOGS are fathers, grandfathers, uncles, and other father-figures who volunteer for at least one day each year at an official WATCH D.O.G.S. school. During the day, WatchDOGS may read and work on flash cards with students, play at recess, eat lunch with students, watch the school entrances and hallways, assist with traffic flow and any other assigned activities where they actively engage with not only their own students, but other students as well." - National Center for Fathering
Would you like to get involved with WATCH D.O.G.S.?
Please call the school office, 419-332-1511 with your availability.
Activities
Croghan offers a variety of activities for parents to be involved. A few of these are: Family Game Night, Book Fair, Snowflake Shoppe, Grandparent's Day, and Family Fun Night. Be sure to read the monthly newsletter for upcoming dates of the mentioned activities. We would love to see parent faces at all of the events.